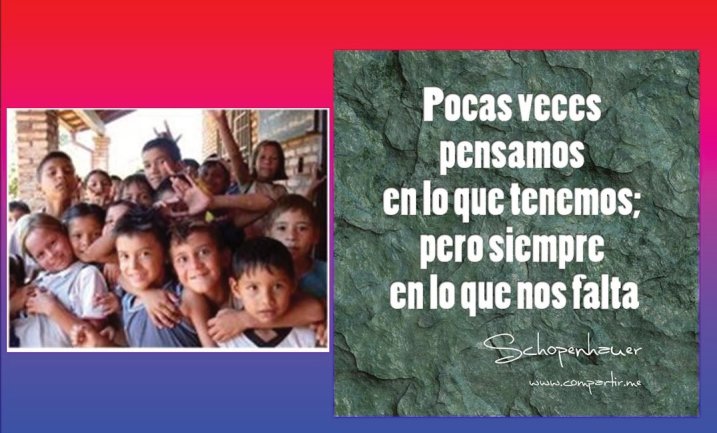 Nuno Vinhas wishes heartfelt thanks to the following people:
   Paraguay Embassy, Maria Ester, Clara Sanchez, Maria de Smith, Guido, Claudia, Paloma, Carmen Cañete, Lucia Mabel, Lisa Vinhas, Zulma, Julia Vinhas, Batul, Noor, Adrian Vinhas, Yoscelin, Alejandra Yboty, Miranda Gonzalez, Merche, Dilma, Claudia, Adam, Cameron, Fatima and Maria Dias who dragged the Artesany all the way from Paraguay  
The aforementioned have not only contributed with their help at the show (Stand) assistance but also in preparing and donating delicious food and Artesany.  
   Both events ( ALAF and Q'Mbia Juan),  provided opportunities to showcase typical Paraguayan gastronomy, artesany,  dance, music and meeting our members.
    I feel most honoured and privileged to have Participated with such generosity and Philanthropic  team. This was another enlightening  experience. After a successful celebration of cultural interchange, the Society remains a friendly and informal organisation, with the aims of promoting mutual understanding and friendship between Paraguay and the UK, and the Paraguayan and British Community in the UK.
  La sociedad tuvo contacto con conciudadano/as nuevos que nos visitaron y nos trajeron artesania etc, por eso estoy orgulloso  y deseo extender nuestro nucleo de afecto para que se hagan miembros. Mi tema de siempre es:"Mas unidad y juntos hacemos un nuevo mundo."
 Nuno
Read Full Post »
It's election time at the Anglo Paraguayan Society.  In today's economical, social and technological world unforeseen situations arise that spiral into the unknown. At the Society what we know is that the members help is the x factor of our presence. Your continuing membership matters a great deal to me. I recognise that you, along with every one of our members around the world have a significant contribution to make.
I hope you agree and that you decide to renew your membership and continue to make The Anglo Paraguayan Society your philanthropic way to contribute.
Make a note on your diary of our site and help us to develop the society's cultural remit.
      www.paraguaysocietyuk.org
We started the website on the 10th of May 2013 and are pleased to show that we have had so far 1241 visitors (Hits)from UK, Spain, Portugal, Vienna, Paraguay, Italy, France, USA, Belgium and many other countries. 
Now it's your turn
Nuno
Hon. sec.          
Read Full Post »
Well time goes by fast but I have not forgotten all people who managed to come to the Fiesta de la Independencia. Mucho más gente podian haber venido y así compartir, disfrutar y convivir con tanta gente nueva y de todos rincones del mundo. Exito del grupo Eirete "FABULOSAS". Todo el esfuerzo desde los ensayos hasta acarrear los comestibles, recepción, resposteria'bar enfin . "Los grandes trabajos no son ejecutados con la fuerza pero sí con la perseverancia".
I have seen people from Colombia, Pakistan, India, Mozambique, Peru, Portugal and Paraguay that I have never met and yet we seem to make good friends. All supporting the work by the APS.
A special "Gracias". This is perhaps why my holistic and philanthropic approach is coinciding with other people in this world. Well done everyone. I hope this is only the beginning of a multicultural encounter and hope to see you again in the near future.
With all your kind support we now can help those in need in Paraguay by bringing a smile, a refreshing a day or a moment of happiness, bonding people living in the UK with Paraguay. 
We hope next year is even more successful. That is why your membership will help us to achieve our goals.
Nuno      
Read Full Post »
/