| | |
| --- | --- |
| Posted on 23 October, 2015 at 5:13 | |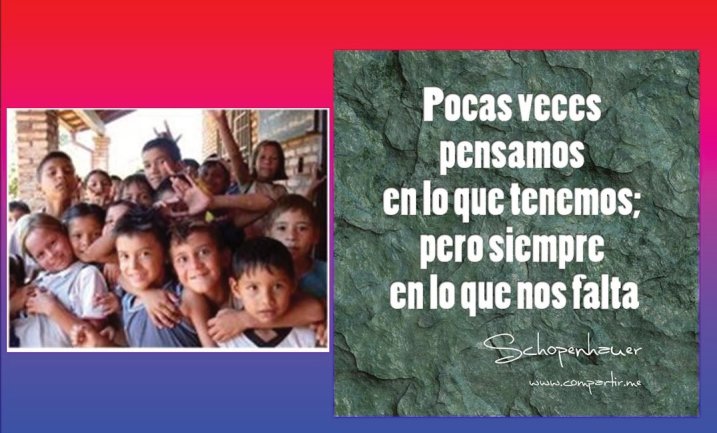 Nuno Vinhas wishes heartfelt thanks to the following people:
   Paraguay Embassy, Maria Ester, Clara Sanchez, Maria de Smith, Guido, Claudia, Paloma, Carmen Cañete, Lucia Mabel, Lisa Vinhas, Zulma, Julia Vinhas, Batul, Noor, Adrian Vinhas, Yoscelin, Alejandra Yboty, Miranda Gonzalez, Merche, Dilma, Claudia, Adam, Cameron, Fatima and Maria Dias who dragged the Artesany all the way from Paraguay  
The aforementioned have not only contributed with their help at the show (Stand) assistance but also in preparing and donating delicious food and Artesany.  
   Both events ( ALAF and Q'Mbia Juan),  provided opportunities to showcase typical Paraguayan gastronomy, artesany,  dance, music and meeting our members.
    I feel most honoured and privileged to have Participated with such generosity and Philanthropic  team. This was another enlightening  experience. After a successful celebration of cultural interchange, the Society remains a friendly and informal organisation, with the aims of promoting mutual understanding and friendship between Paraguay and the UK, and the Paraguayan and British Community in the UK.
  La sociedad tuvo contacto con conciudadano/as nuevos que nos visitaron y nos trajeron artesania etc, por eso estoy orgulloso  y deseo extender nuestro nucleo de afecto para que se hagan miembros. Mi tema de siempre es:"Mas unidad y juntos hacemos un nuevo mundo."
 Nuno
Categories: statements and Thanks
/