Networking Youth, life changes,
Integración cultural-Que siga la tradición - Cultural Integration - Keeping tradition alive
Paraguay in the London's New Year's Parade-2019
Maintaining Traditions Alive in the London's New Year's Parade
Dancers, marching bands, floats, stunt riders, among the 8,000 performers from Asia, Europe, North-Central and South American continents. 20 countries.
Several groups have maintained distinct identities and cultures in the London's New Year's Parade (LNYDP), starting at Piccadilly and passing through Piccadilly Circus, Lower Regent Street. Pall Mall, Trafalgar Square, Whitehall. and ending at Parliament Square with a total of 3 miles.
The dancing groups included
Praguayan Performances "Eirete" group with traditional dance, including the bottle dance (so called because the performers balance bottles on their heads)
Some of the South American performers are already third generation descendants from early settled migrants in the UK mainly in (London) regions. It is without any doubt that my feelings are shared amongst all religions and ethnicities that are keeping such cultural diversity alive and yet so far away from the original sources. These by itself are duly worth to be mentioned because they are keeping cultural traditions alive.
Everyone involved was a volunteer and some boroughs were given prizes for the best presentation to the sum of £5000 to their chosen charity. I hope that in future years, prizes can be extended to other groups who are keeping traditions alive and encouraging their siblings to carry on such cultural values and the great sacrifices by giving up their day of rest and taking part sometimes under precarious weather conditions. Fortunately, this year, the weather allowed an overwhelming presence of people who have travelled from the Isle of White and others 200 miles away to come to Londinium to see the New Year's Day parade.
Along the route one could find street food vendors selling barbequed ribs cakes even shrimps and some typical South American dishes and in some cases the money raised was in favor of other charities.
My personal commensurations to the event organizers but specially to Paraguay "Eirete" dancing group in taking place showing the world some aspects of the culture.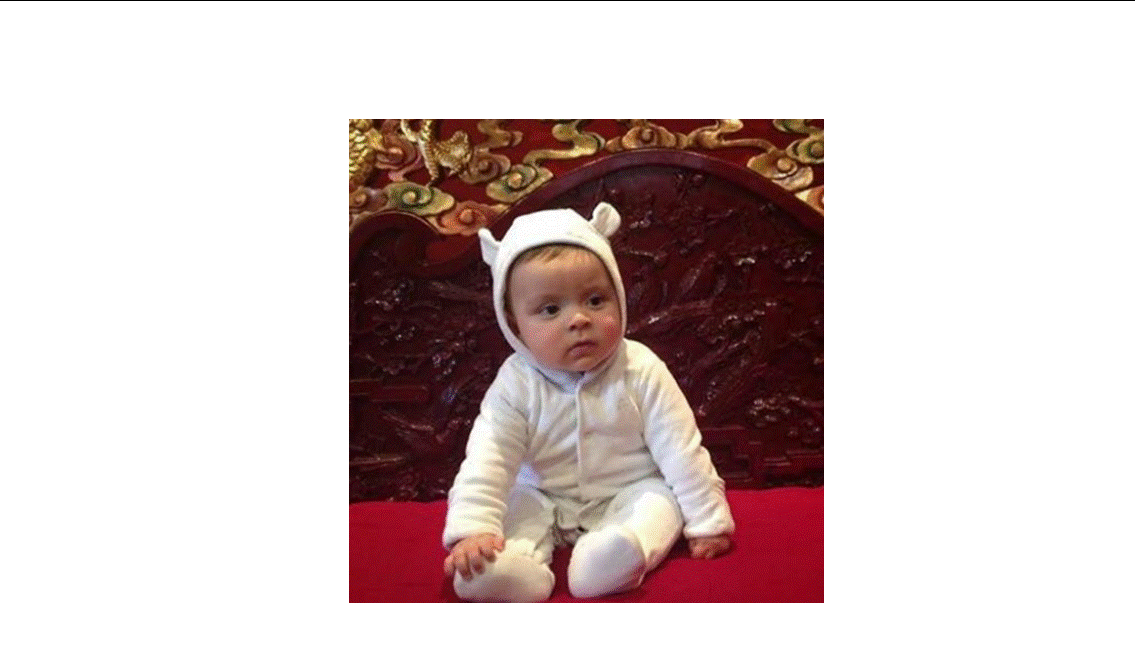 /